Game:
AKIBA'S TRIP: Undead & Undressed (Steam)
Platform:
Steam
Version:
20 Jan 2021
Options:
Infinite durability for clothes (player1)
Maximum/Infinite the Unison Strip Gauge
Easy Stun / strip (Easy Kills/One hit kill)
Change Partner Affection Point
Change equipment stats & ID (player 1 and companion)
Change EXP, money, FPS
Change Consumables Item Value (boost items, Skill Guides, etc.)
Unlimited Money
Free change patrol partner
Force change model, voice, and skin
Game URL: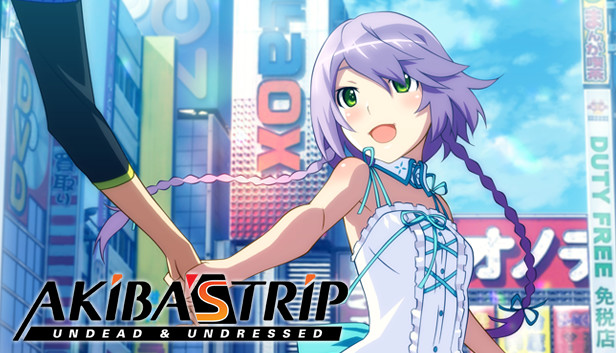 In Tokyo's popular "Electric Town" district, Akihabara, vampires called "Synthisters" walk among us. You must identify and dispose of them the only way you know how – by engaging them in hand-to-hand combat in order to strip them of their clothes so their bodies melt away in the sunlight. store.steampowered.com
Really appreciate anything and thank you.
Mod Edit: Trainer released -
AKIBA's TRIP: Undead & Undressed Trainer – Cheat Evolution
.
Last edited by a moderator: